Avarte Permanent Cosmetic Institute
Become The Best In Your Field
Our mission is to provide the highest standard of permanent makeup training and education to the cosmetic tattoo field, by aiding artists to become knowledgeable, skillful and certified permanent makeup technicians.
Introducing Leading Expert
With the popularity of permanent makeup services on the rise, now's the perfect time to invest in developing some truly profitable skills and expanding your portfolio. Our courses train you to perfectly create flawlessly blushed lips and bold, natural-looking eyebrows with the help of fully trained and certified instructors.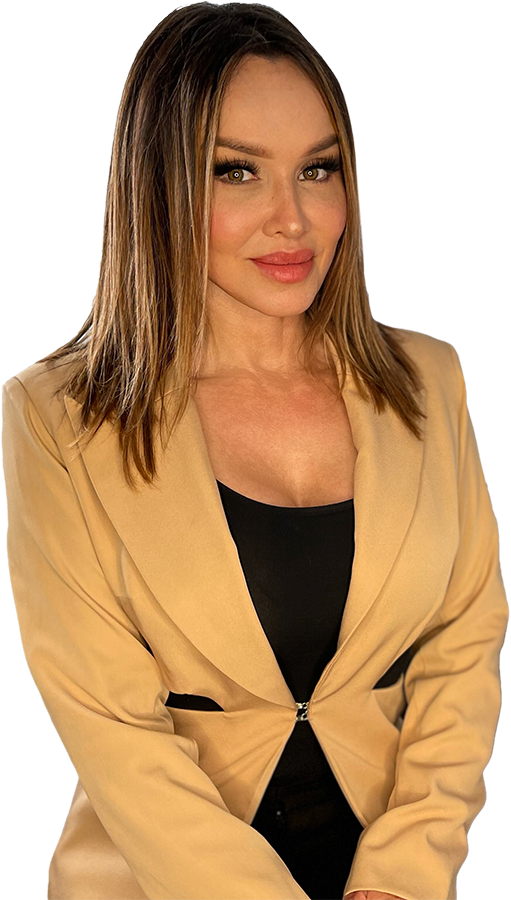 These course are for you if...

  1. you want your business to be more profitable


  2. want to give your clients beautiful and consistent results


  3. stay on top of the competition in the permanent makeup industry
Watch Industry Expert Vjera Zec as she transforms ordinary brows and lips into stunning facial features. Her experience and techniques are worth thousands in private tutoring, but now are yours at a fraction of the cost for a limited time only. Take advantage of this amazing opportunity for a 6 month access to these outstanding Magnum needle courses.
Price Drop Promo.
Brows @ $299 / $349 reg
Lips @ $299 / $349 reg
These courses are for anyone hoping to gain certification in beauty-related services and permanent makeup as well as individuals hoping to expand their existing services and portfolio for a better business model.
Vjera will give you the knowledge and skills to be the best provider of permanent makeup services. Her courses will give you everything you need to run a successful business beautifying others.
Learn permanent makeup techniques that put you above your competition. If you are frustrated about not getting the right training and want professional, in depth tutorials, then you're in the right place!
Watch this sneak peak of our MagLip Course.
Learn How to Use the Magnum Needle Configuration

   Cuts down time

   Gentler procedure

   More procedures per day

   Soft to saturated effects

   More earning potential  

   Great for sensitive skin
Sign up to stay up-to-date on the latest trends in permanent makeup.