3 DAY ADVANCED MAGS & FLATS LIPS/BROWS TRAINING/VJERA ZEC & NA SENG
* MACHINE EXPERIENCE REQUIRED
This advanced 3-day hands-on training is for techs looking to learn multiple needle configurations for powder/ombre brow techniques.
This class is not appropriate for students without prior permanent cosmetic and machine tattooing experience.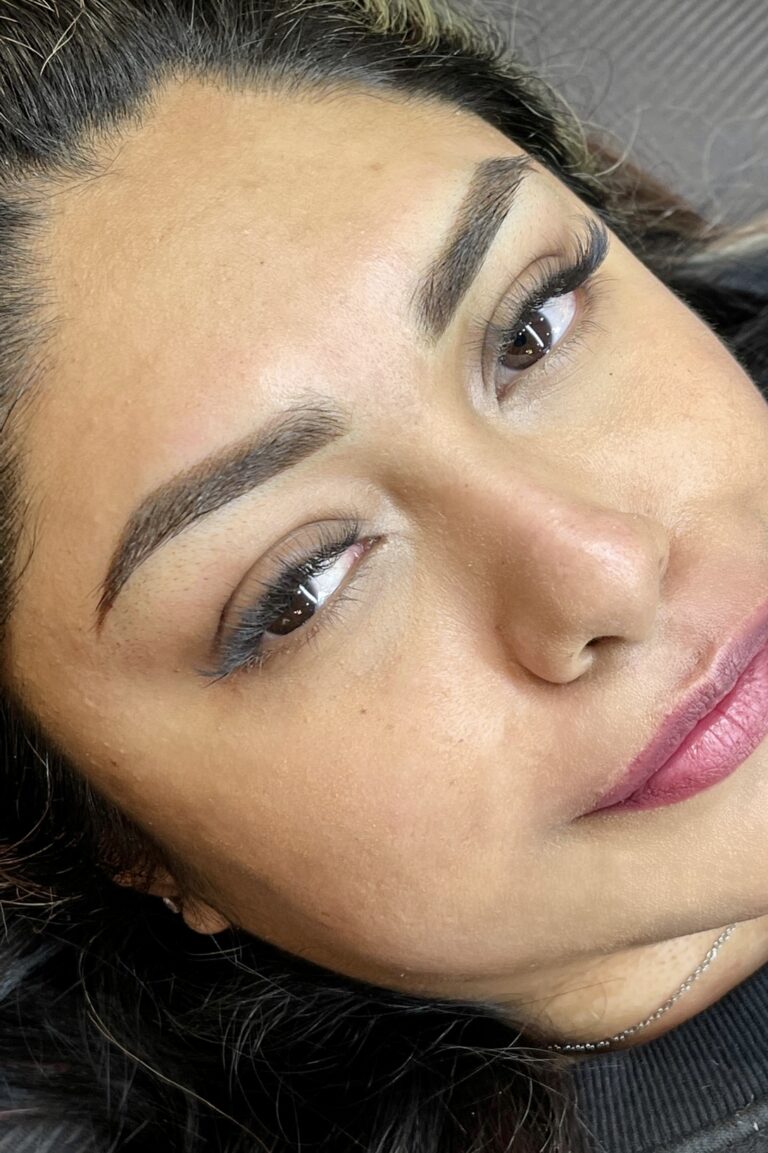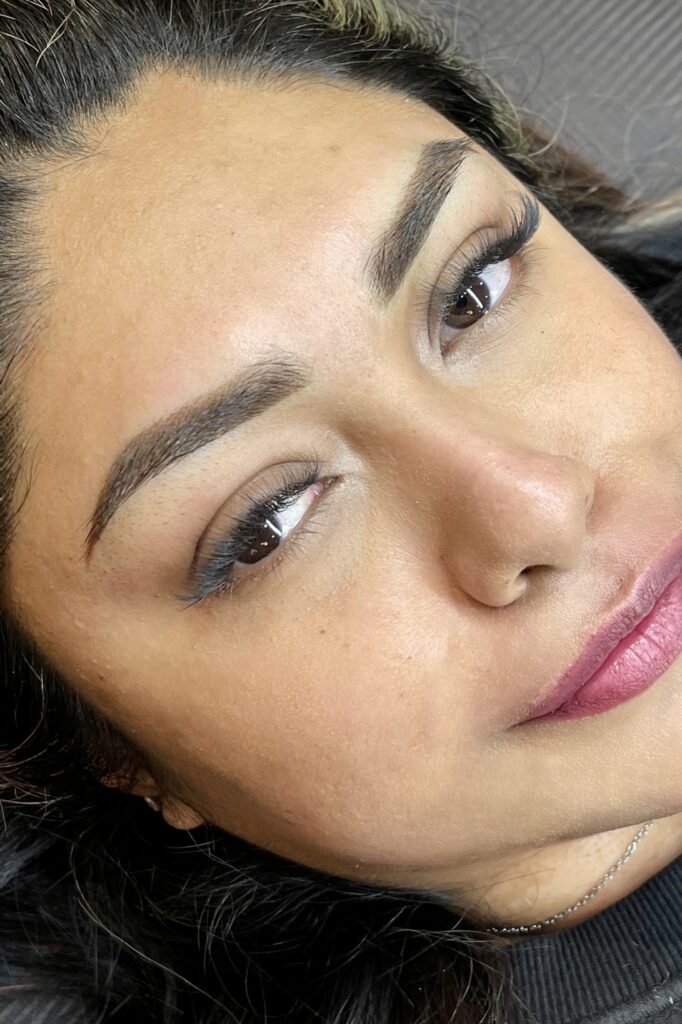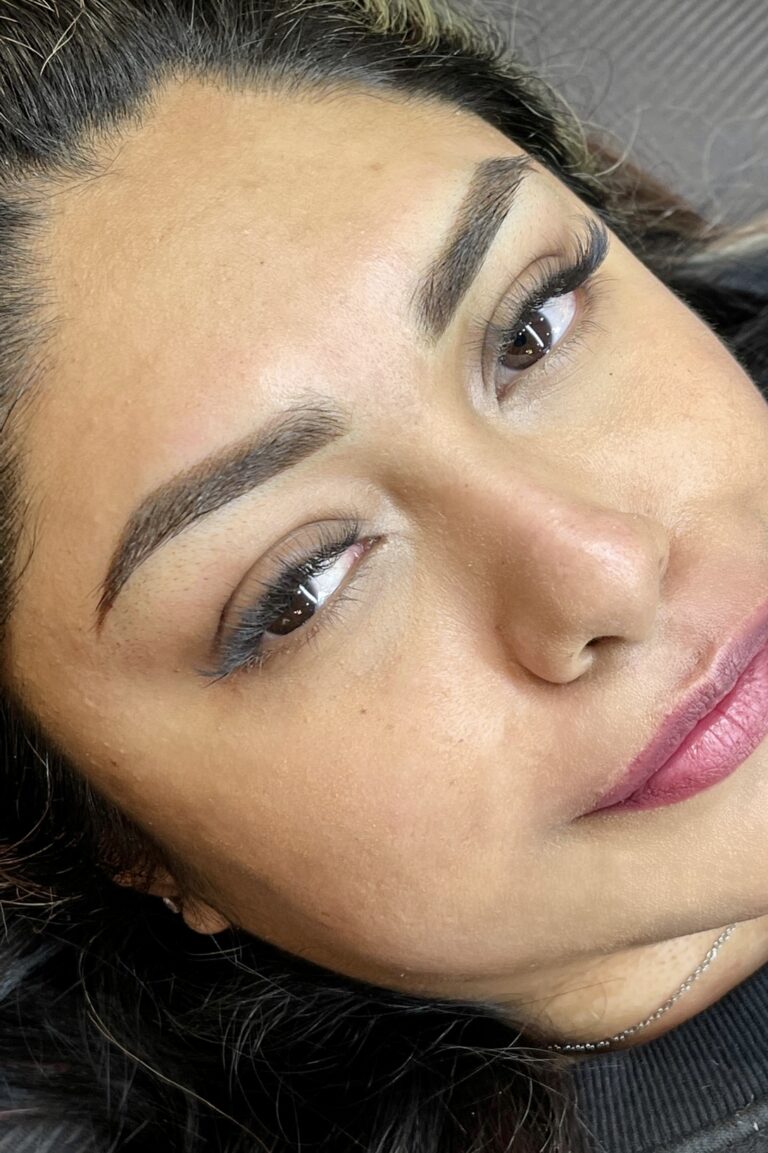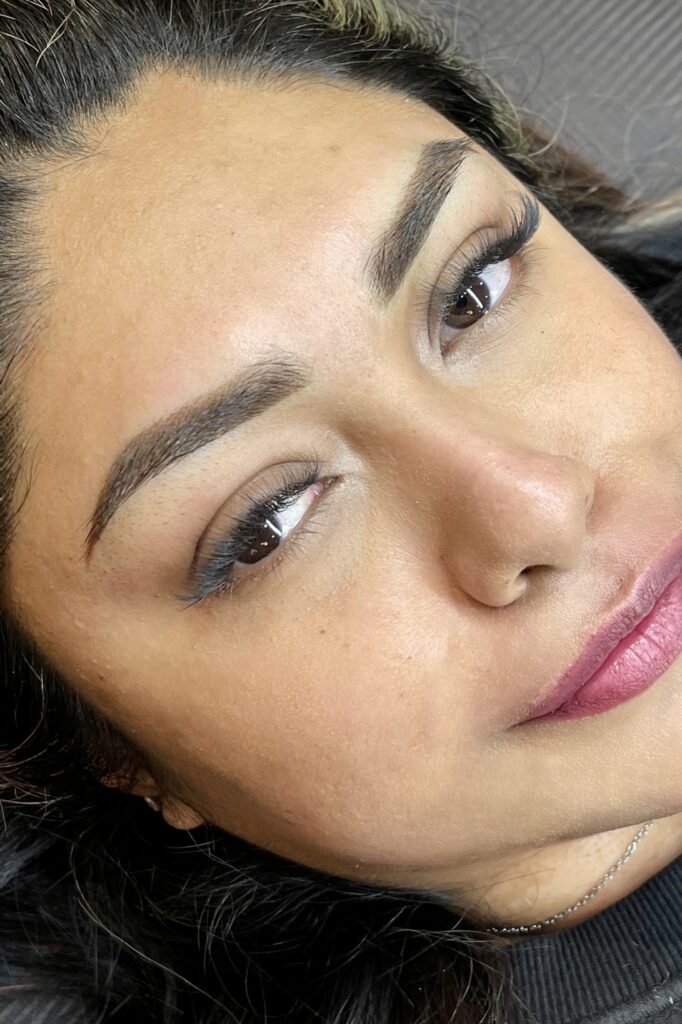 Limited Time: Register Now for August Classes! Deadline: August 13th
Don't Miss Out: Join our 3-Day Classes from August 28th to August 30th in Bradenton, Florida
To Secure Your Spot: Leave a $500 Non-Refundable Booking Fee. Balance of $3,495 Due 2 Weeks Before Class Date.
Don't Miss Out: Reserve Your Space Now with a $500 Down Payment. Limited Availability, Early Booking Advised.
Brows and lips are the most requested service and always on demand! Step up your career by learning all about large needle configurations and how they can help you streamline your work process.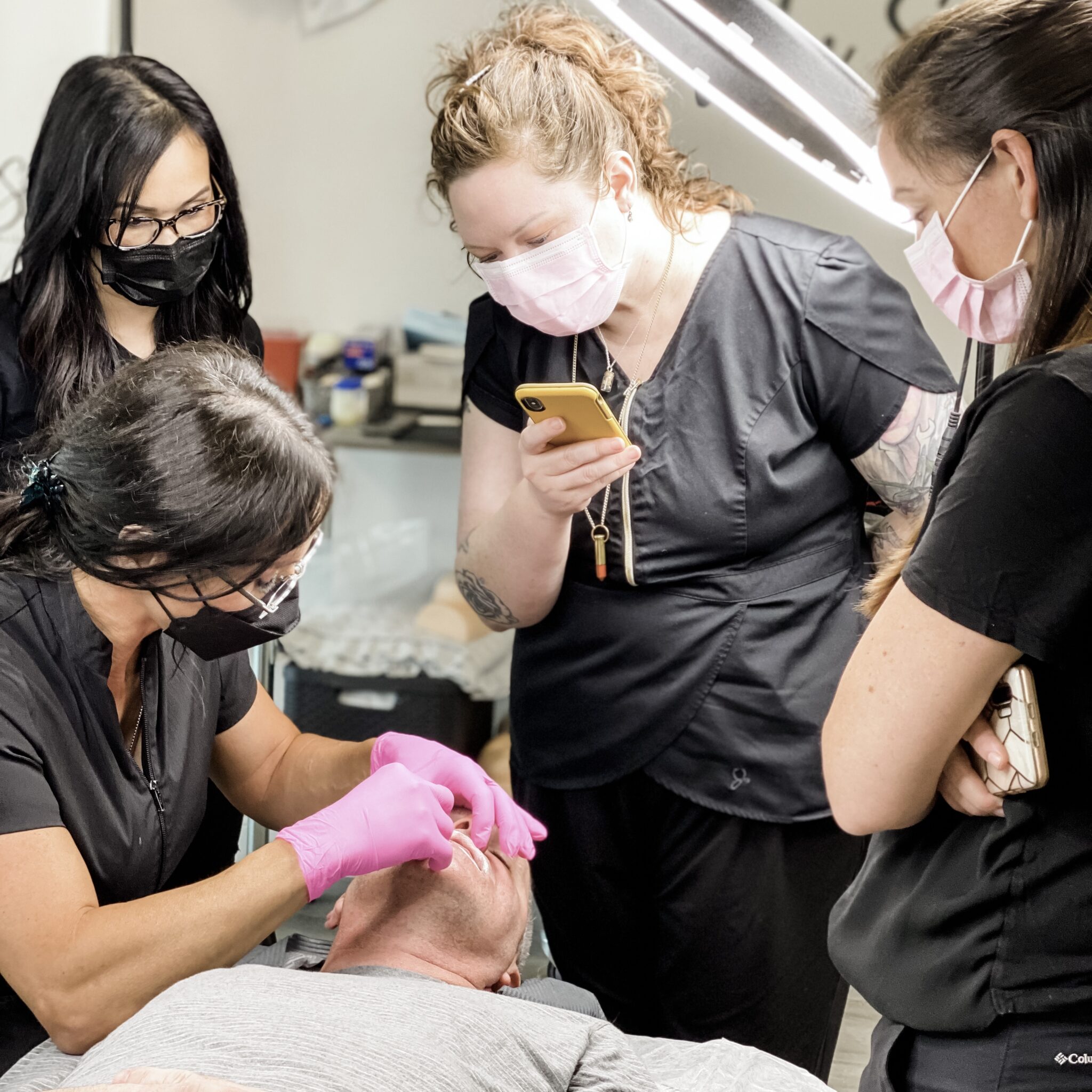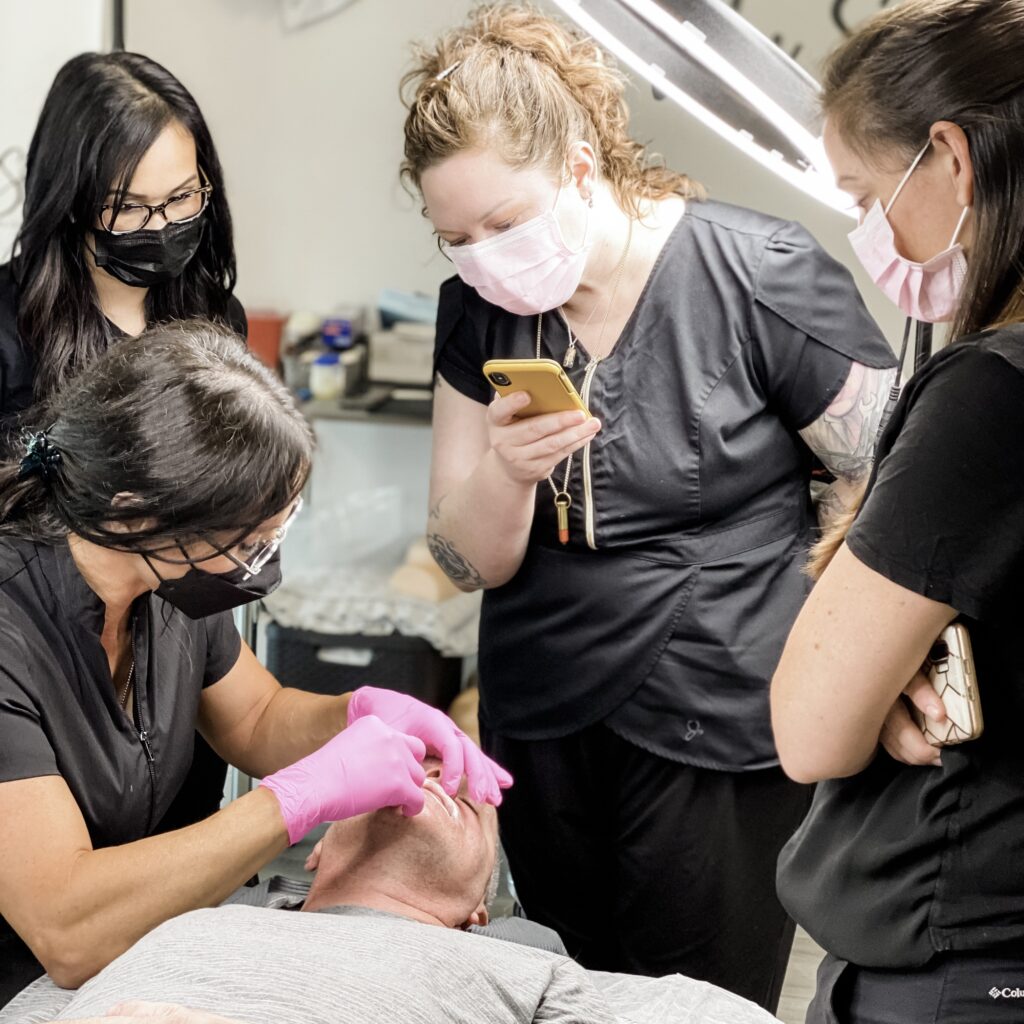 At the completion of this course you will be able to perform:
A non-refundable $500 booking fee is required to book the course. Balance is due no later than a week before starting the on site 3 day class.
Please make sure attendance is guaranteed. No refunds will be granted. 
**Student must provide their own gloves**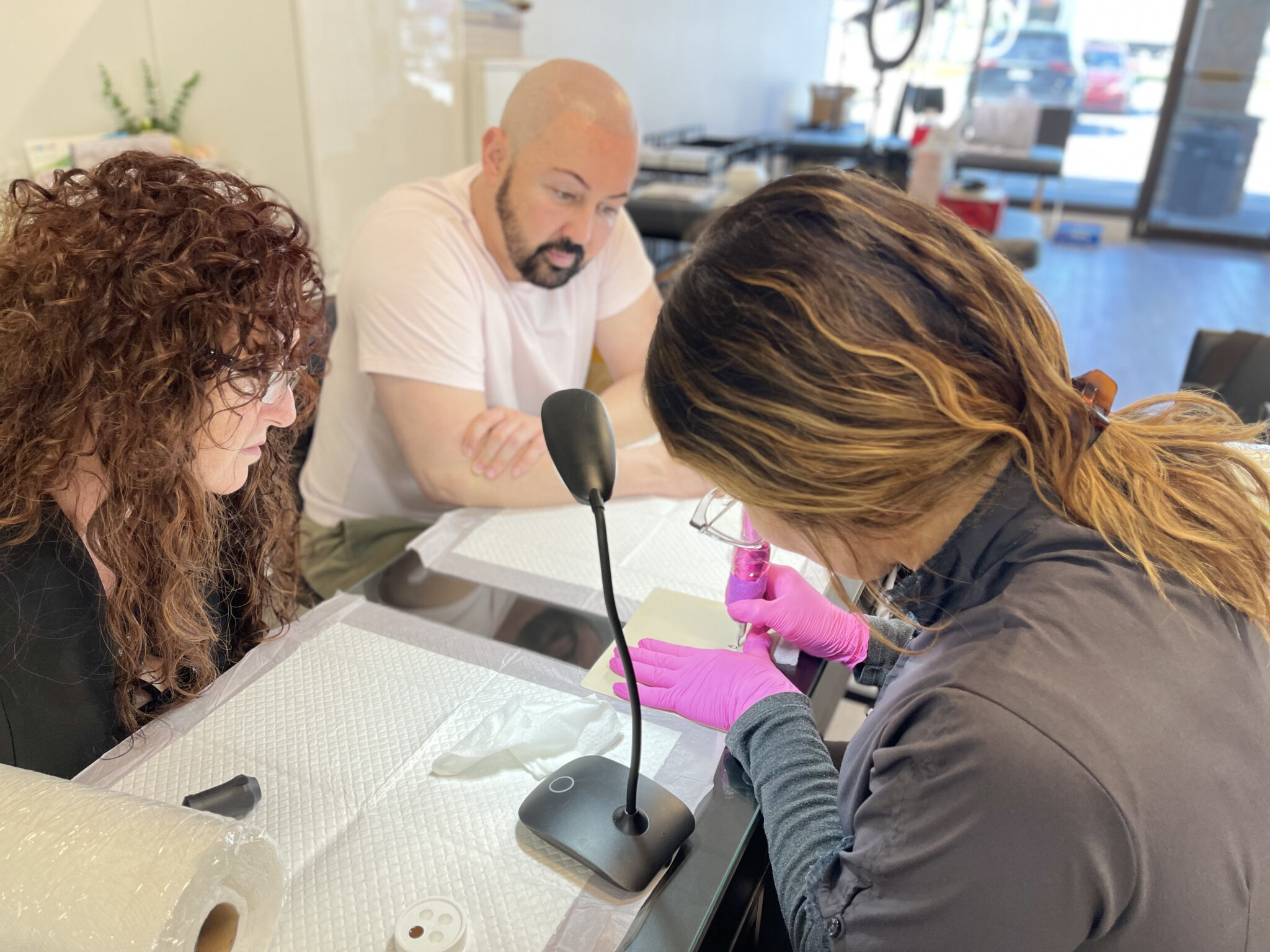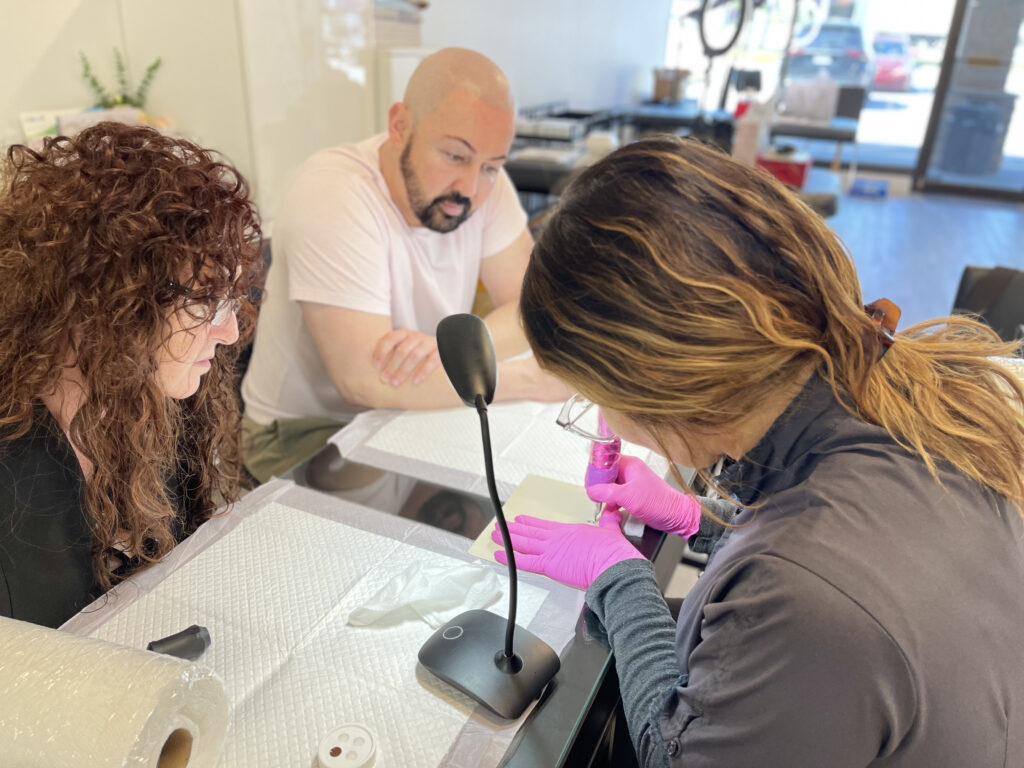 To be submitted 48 hrs before class
1st step – Current satisfactory BBP certification by the Florida Health Dept. is required. For approved courses please follow this link to the state's website Tattoo Educational Materials
2nd step after completing the Bloodborne Pathogen course – A Florida Tattoo license in the municipality you will be taking the course in must be obtained prior to starting the hands on portion. Application for Tattoo Artist License
***Students will not be able to participate on the hands on portion of the course until all required documents are received by enrollment due date***
RESERVE YOUR SPACE IN THE CLASS
Qualification Questionnaire for Enrolling
Please answer the questionnaire to determine your eligibility for the course.
Please be aware that this course is designed for individuals with prior experience in permanent cosmetic and machine tattooing. If you do not have such experience, we recommend exploring introductory courses or training programs before considering enrollment in this advanced course.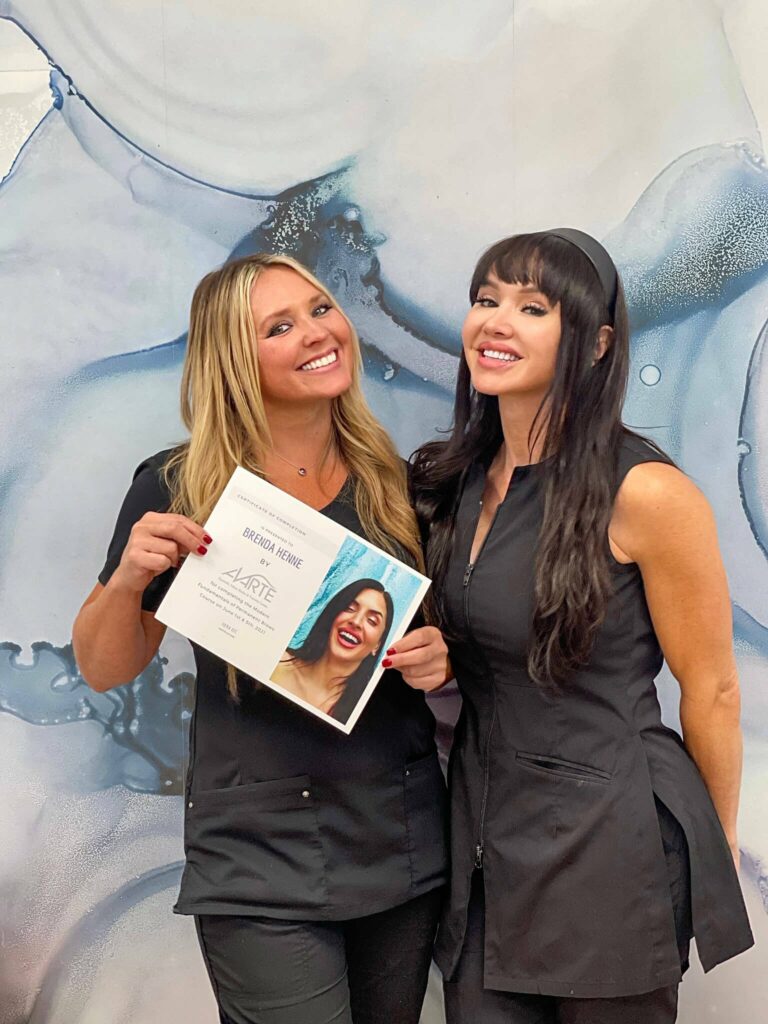 While we don't have available onsite training schedules at the moment, you might find this webinar interesting Mags & Flats Webinar