A person's face is their calling card, starting each morning as a blank canvas of our daily routine. Taking a professional and artistic approach to color application Vjera's path has led her to travel throughout the USA and Europe, studying under world renowned educators in the field of permanent make up application, color theory and restorative tattooing.
The skills acquired throughout her studies have not only brought confidence to those seeking the beautifying effect and convenience of permanent make up, but also have helped those in need of corrective and restorative pigmentation.  
The past as bridge to the future…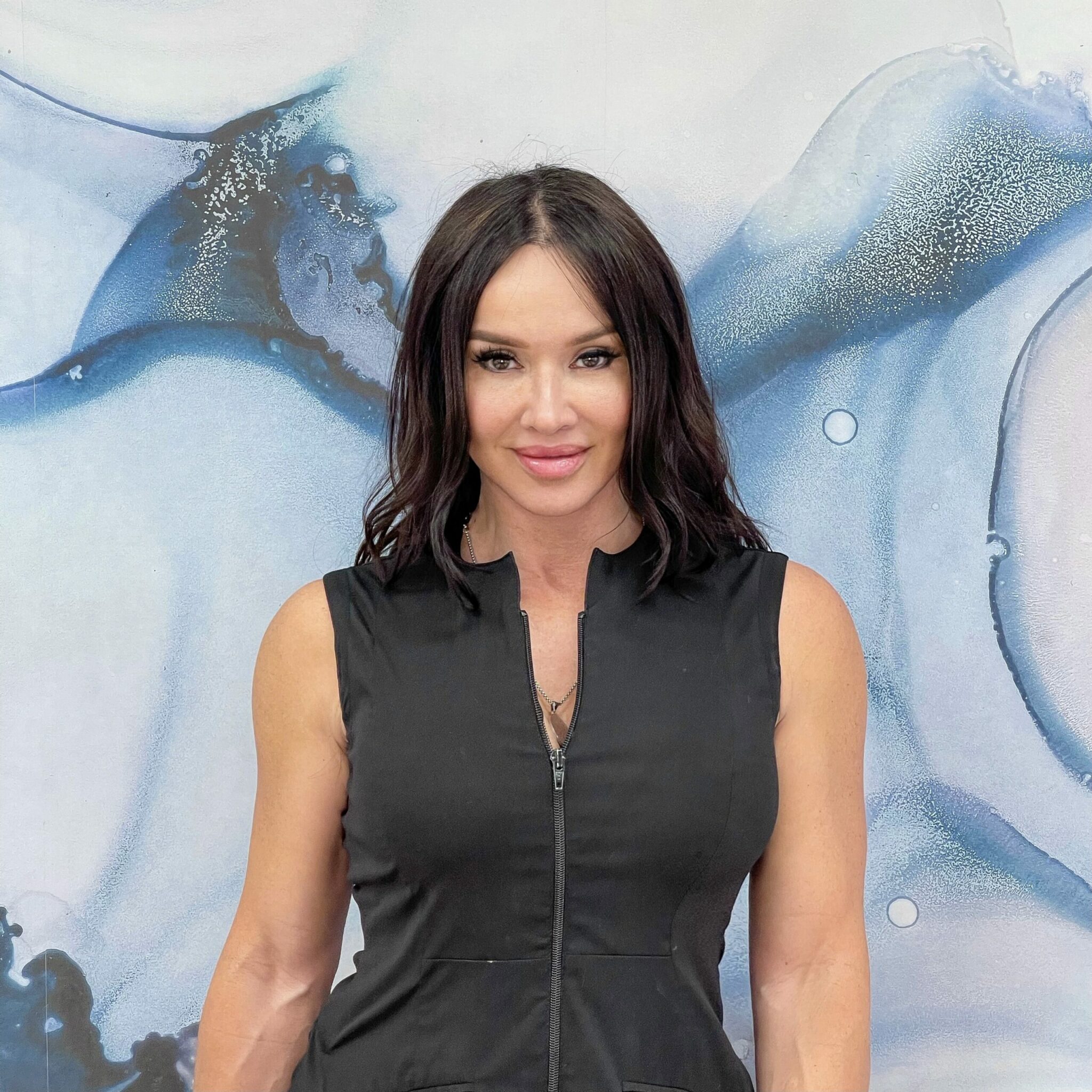 Discovering her natural ability early on by sketching photo realistic portraits of her family members, Vjera embarked on a lifelong artistic journey which included colorful interior design faux finishes, event installations and landing lastly on her true calling, the application of color to the skin. After formal training and many years as a freelance tattoo artist, the decision to specialize became clear. A person's face is their calling card…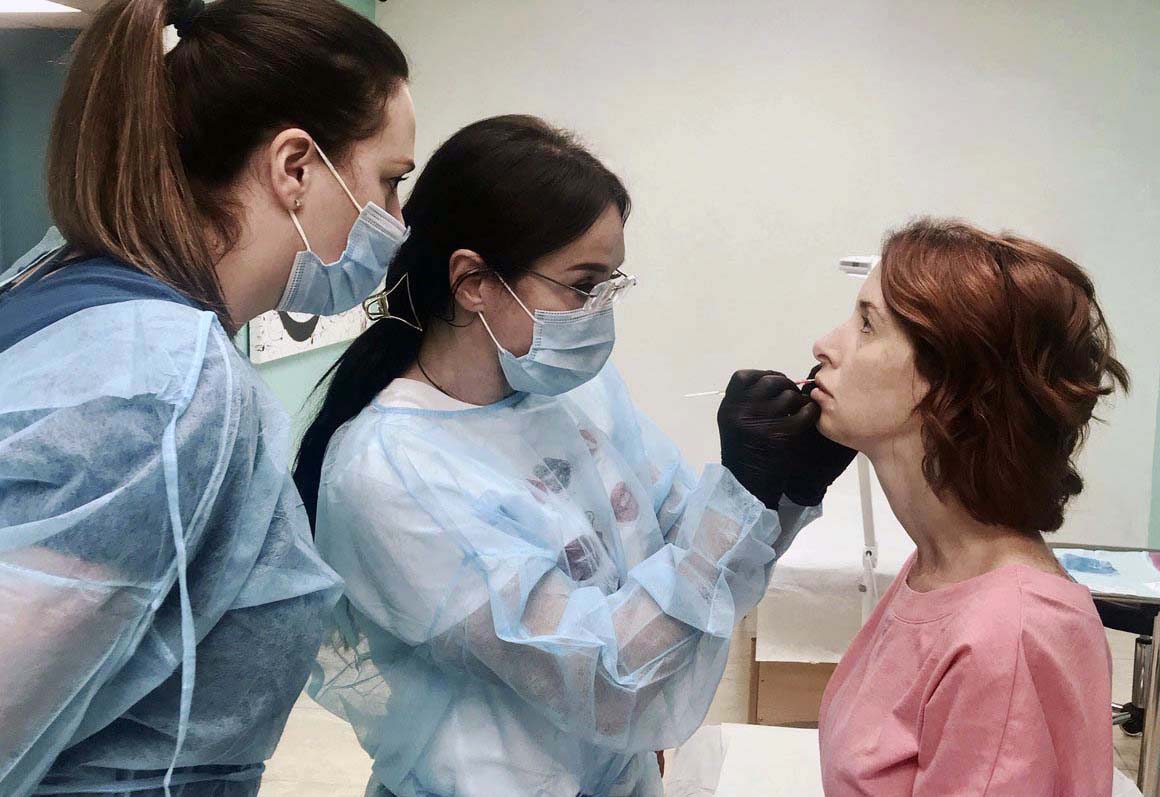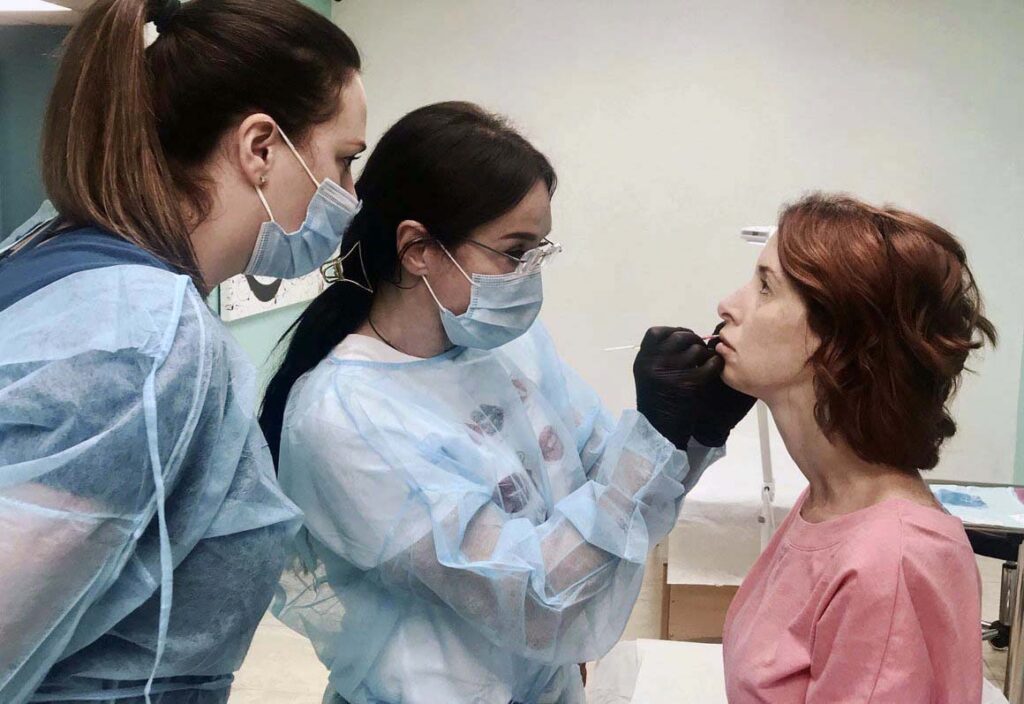 Courses at Avarte will help you channel your inner perfectionist allowing you to enhance the beauty of every patient who sits before your expertise. Get ready to blow this world away with your mad skills and make a name for yourself in the permanent makeup industry.
224 Datura St Suite 315
West Palm Beach, FL 33401
(561) 867-0057
Hours:
Mon – Wed – Fri – Sat –  9:00 AM to 7 PM EST
Tues – Thur – Sun – CLOSED